Puppy Classes
Congratulations on your new family member!
Puppy classes are very important for early socialisation and training for your new puppy. They will help strengthen a positive relationship between you both while increasing your puppies confidence with other dogs and people. During these classes your puppy will learn basic manners and obedience in a safe and controlled environment while having fun. We will also discuss your puppy's health and any behaviour concerns you may be experiencing.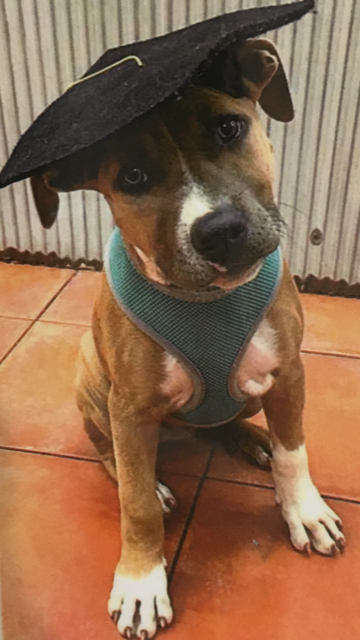 Where
Riseley Vet Centre
When
Tuesday 6:45pm – 7:45pm (4 week course)
Who
Classes are run by our experienced and qualified vet nurses.
Requirements
Puppies must be between 8 weeks and 14 weeks of age and up to date with their vaccinations
To book your puppy in and start this new journey please call us on 9329 9222.