About Us
Riseley Veterinary Centre was established by Dr Ray Butler at 789 Canning Highway, Applecross in 1985. After 24 enjoyable years providing professional, friendly and personalised care to his fantastic clients and their adorable pets, Dr Ian McDowell took over from Dr Ray Butler as principal veterinarian in 2009.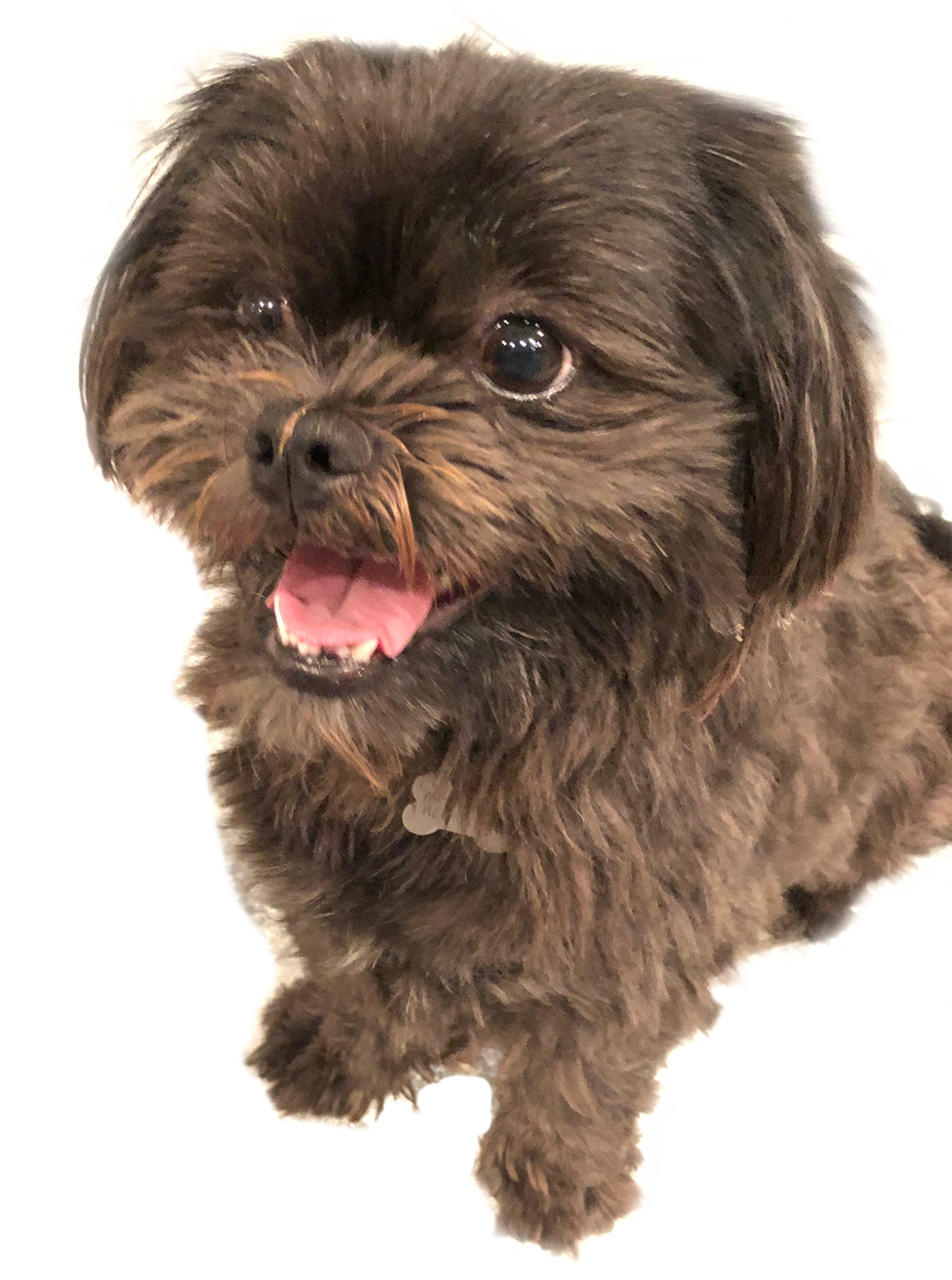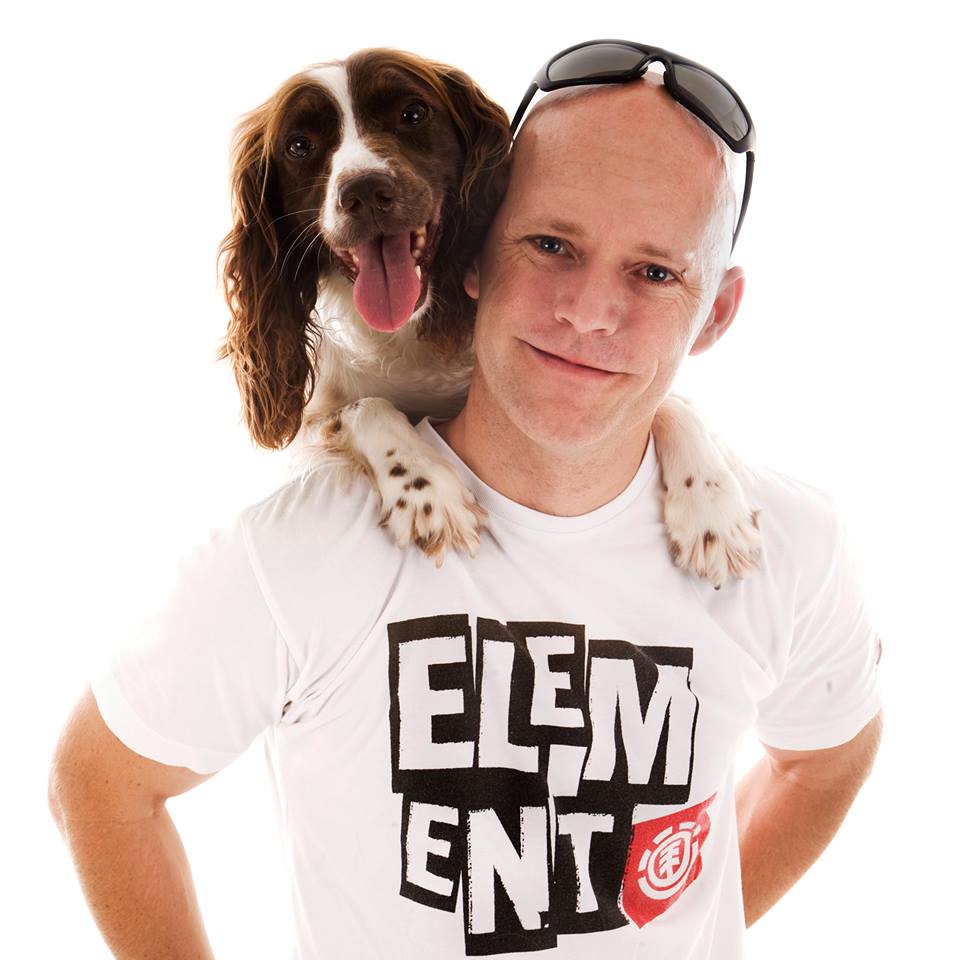 Dr Ian McDowell has worked and lived in the area since high school, graduating from Murdoch University in 1993. After a few years away gaining valuable skills and experience as a veterinary surgeon in the UK returned to Perth to continue working in his local area.
Developing a keen interest in treating more unusual pets Riseley Veterinary Centre was hard to ignore. As a truly "local vet" he is the perfect person to continue Dr Ray's fantastic work.
In 2011 Riseley Veterinary Centre moved to a brand new purpose built clinic in Hulme Court, Myaree. Where there is plenty of hassle free parking and a lot less traffic gridlock.
The new purpose built surgery offers improved care for clients along with a great team of passionate pet care professionals.